Welcome to the Live Coverage for 
SURVIVOR SERIES
Sound off in the Comments below
and join our 
LIVE VIEWING PARTY
For a full breakdown, with predictions and analysis, check out my Column
The Pre-Show Starts at 5 pm est.
You can Watch It At The Top of The Page.
The Main Card Starts at 7 pm est,
The LIVE VIEWING PARTY starts
RIGHT NOW
Here we go with the first match of the Pre-Show: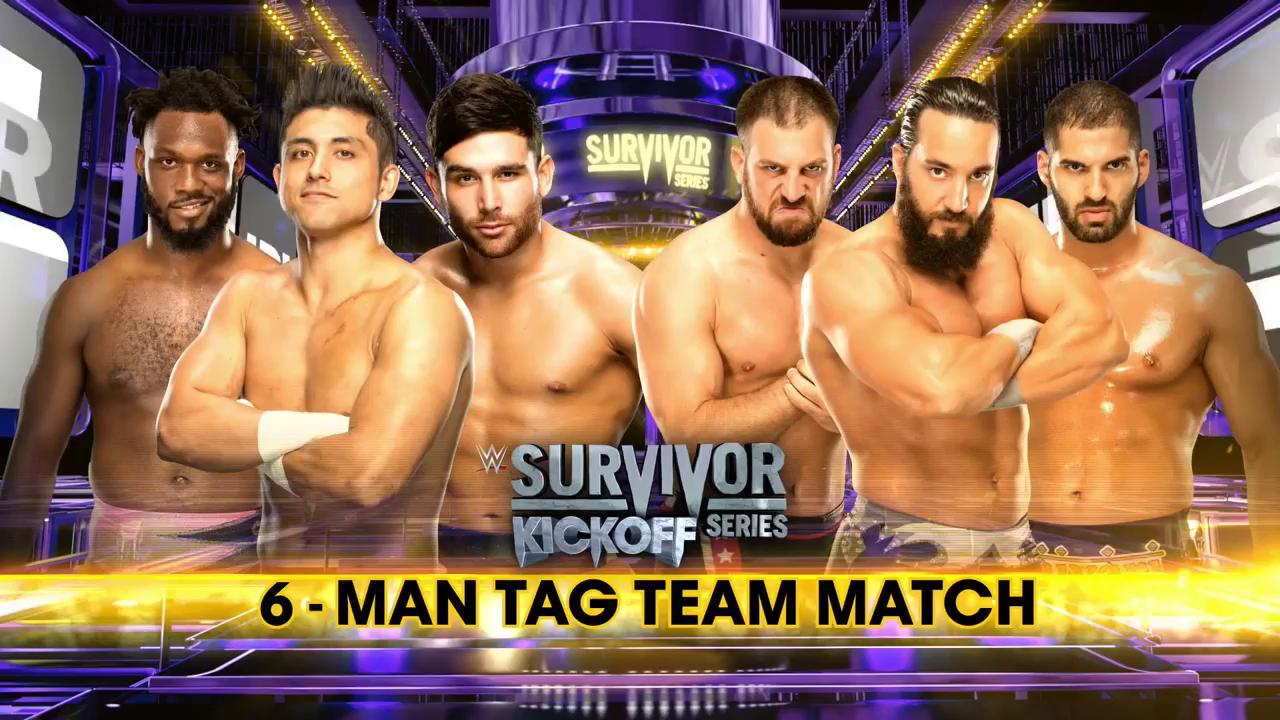 Rich Swann, TJ Perkins & Noam Dar
vs
Drew Gulak Tony Nese & Ariya Daivari
A fun match, with TJ Perkins shining early against Nese, then Gulak, then Daivari.
Dar tagged in to work Daivari, throwing dropkicks and uppercuts, until a distraction by Nese leads to a spinebuster by Daivari.
Dar is the face in peril here, taking vicious crossfaces and a stalling Vertical Suplex from Nese, then a lot of innovative limbwork from Gulak.
Swann gets a hot tag and it is SCALDING.
There's a great spot with duelling Tope con Hilos.
Then Swann hits a standing 450 on Daivari for the 1-2-3.
WINNERS: The Good Guys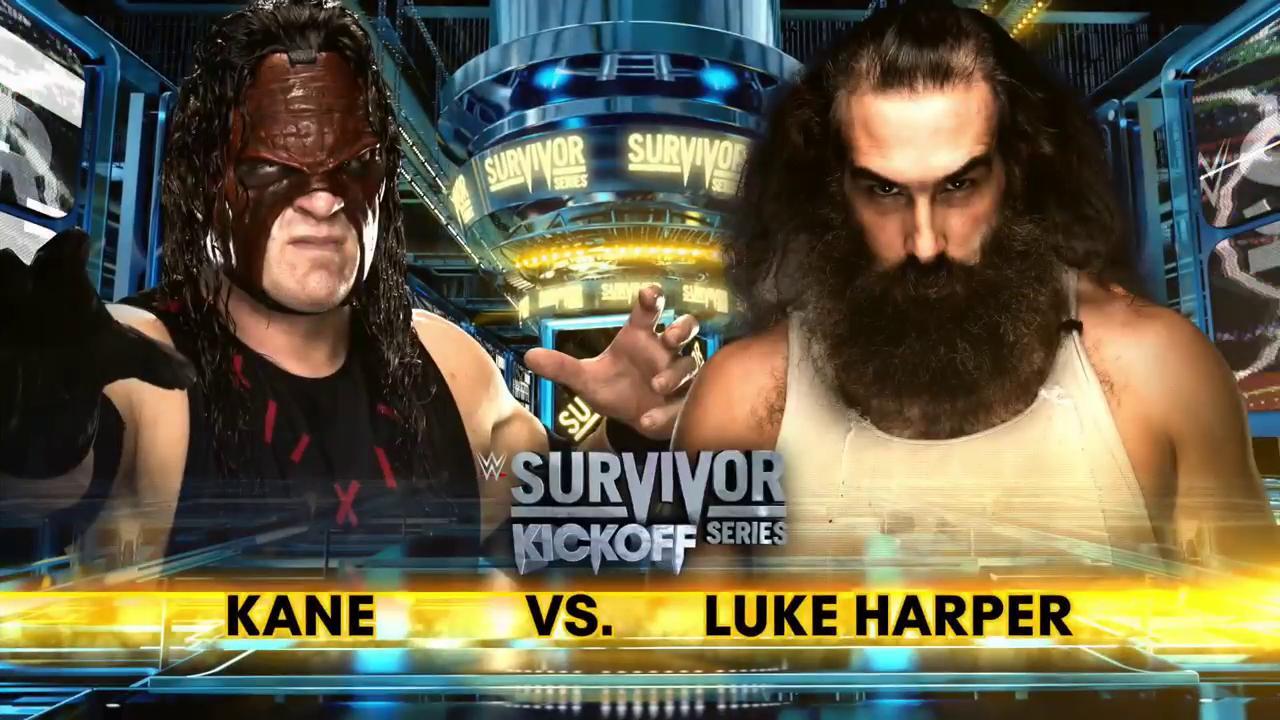 Kane vs Luke Harper
Just two big hosses beating on each other. Nothin wrong with that.
Until Harper hits a suicide dive to the outside, then a Senton Atomico back to the inside. Impressive.
Harper gets a two count after a big boot and is firmly in control now.
Rear chin locks and knees to the head.
Harper goes up top, gets caught. Kane hits a superplex.
Kane gets a two count off a side slam.
Harper gets a two count off a superkick.
back and forth
Harper hits a dropkick. Two count.
Sunset flip by Harper. Two Count.
Big DDT by Kane. Two Count.
Big Bossman Slam by Harper. Two Count.
Harper goes for the Discus Clothesline, gets caught by Kane.
Chokeslam.
1-2-3.
WINNER: Kane.
For some reason.
____________________________