It's time, once again, for another edition of 
OFF TRACK with A-TRAIN
where I take incidental comments made by wrestlers
and irresponsibly extrapolate them into the beginnings of feuds
that I have previously fantasy booked
_____________________________
One of the biggest moments in the 2017 Royal Rumble (besides THIS moment) was Baron Corbin unexpectedly eliminating Braun Strowman.
The fantasy bookers went crazy, pitching a possible cross-branded feud between Raw's Braun and SD Live's Baron, leading to a bragging rights match at WrestleMania 33.
It would be a hoss battle between two young studs the likes of which we haven't seen in years.
I've made no secret of my affection for both big men, and getting to watch a clash of these two titans on the grandest stage of them all would make me do this: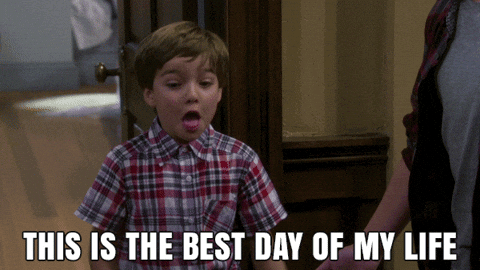 Now, there's probably no chance this match will happen, what with Corbin seemingly embroiled in a program for Dean Ambrose's Intercontinental Title and Strowman's never ending grudge feud with Roman Reigns.
HOWEVER. It's the WWE, and plans change all the time. You never know.
And now, there's fuel being added to the fire, courtesy of an interview with Corbin in the Phoenix New Times.
What did it feel like to eliminate Braun Strowman from the this year's Royal Rumble?

"It felt good. He's on Raw and Raw's our competition. I'm just very proud to be on Smackdown Live and Smackdown Live is the #1 show. And Braun Strowman is their monster and I tried to take his head off and it worked out for me."

Would you love to go against Braun Strowman at WrestleMania 33 in April?

"You know, I want to keep taking Smackdown to the next level, so if they want to put me in there with a Raw guy, I've got no problem with that. And add him to the victories of Smackdown. We had a Smackdown victory at the Royal Rumble and at Survivor Series, Smackdown walked away the winner. And so I wouldn't mind keeping that going."
So Baron Corbin wants Braun Strowman, and he just made it public.
I can't imagine Braun would take too kindly to this, considering this is how he handles problems:
So, and I'm trying not to get too excited or get my hopes up or anything, but it's possible we could maybe get Corbin vs Strowman at WrestleMania.
It's possible.
Just a remote chance at this point, but WHO AM I KIDDING THIS IS THE GREATEST NEWS AND I AM NOW DANGEROUSLY EXCITED!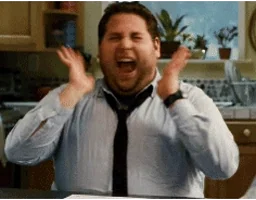 I MAY DO THINGS I WILL LATER REGRET!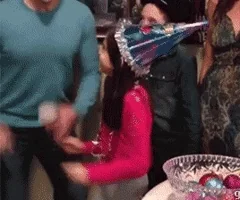 I CANNOT KEEP IT TOGETHER, YOU GUYS!
I AM HAVING HOT FLASHES!
I CAN FEEL MY HEART BEAT IN MY FOREHEAD IS THIS NORMAL!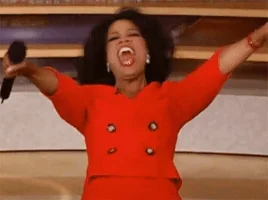 I'M GOING TO CALL 911 BECAUSE I THINK MY LEVEL OF EXCITEMENT
IS LEADING TO SOME SORT OF ANEURYSM!
(am I the only one this excited about this possible match, even though it's not really that possible? please say you are also excited)