Welcome to yet another edition of
OFF-TRACK with A-TRAIN
where I examine the wrestling news that runs off the rails
In this episode
the Big Show / Shaq feud
just took a turn for the
AWESOME
---
Big Show has been on an all-out offensive, trying to shame or bully or trash talk Shaquille O'Neal into formally agreeing to their previously agreed-upon match to be held at WrestleMania 33.
First, he was interviewed for WWE.com and said, of Shaq, "I just get the feeling he's terrified."
Then, Shaq responded on his podcast, saying that the match might not happen, but if it doesn't, he insists "It ain't my fault."
Then, Show talked to Sporting News and just straight up talked trash, commenting "Just own up to it and say you're scared and that's that."
Now, Show is talking to ESPN, and he's given up calling Shaq a coward, because that's obviously not working. Now, Show has changed tactics.
He's saying that Shaq is too much of a fatty to wrestle him.
I know.
This just keeps getting better and better.
But let's just all take a step back and realize that there's a very good chance we're being worked here.
This could all be a promotional tactic to get us pumped up for this match.
If that's what this is, IT'S WORKING.
But if it's not, if it's real, then Big Show just done turned this thing into the shootiest shoot that ever shot.
Let's break it down.
"It's on Shaq. He has to figure things out in his own camp. Maybe he is just too scared to show up because he's too busy riding around singing karaoke with John Cena and going to Krispy Kreme and getting fatter every week."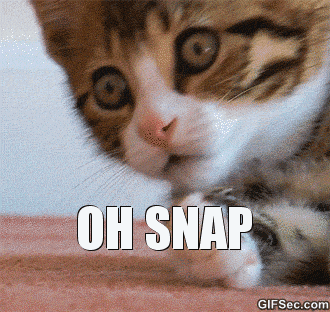 "He's got to be what, 440, 450 pounds? He's gotten pretty fat."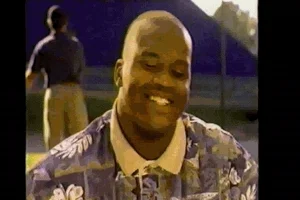 Probably from all that Taco Bell.
"Me on the other hand? I just weighed in this morning -- 379 pounds."
AND LIKE 6% BODY FAT APPARENTLY.
"Maybe he doesn't want to put on spandex and show the entire world that Shaquille O'Neal, one of the greatest basketball players of all time, looks like Jabba the Hutt."

Pictured: Shaquille O'Neal
"It's on him. He has to weigh these consequences in his own mind. Does he want the world to know how fat and out of shape he is or does he want to sit back and talk shit into a podcast."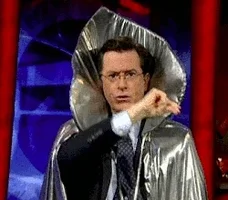 "C'mon, Shaq. Where are you? Just bring some heating pads after the match. You'll be all right."
Yeah, I don't think that's fair. Where is Shaquille O'Neal supposed to get these alleged heating pads?

Oh. Right.
I've gone on record on the podcast saying that I'm in the camp that wants this match to go away so Big Show can be better utilized, maybe in a street-fight with Braun Strowman or something, but after all of this trash-talking, if we actually are getting Show/Shaq at Mania, at least we know both big men are gonna be motivated.
They should probably reinforce the ring for this one.