Here is your Fight-Size Post-Smackdown Update for May 3rd!
* Above, you can watch the single greatest comedy sketch in the history of SmackDown, or WWE, or Wrestling or indeed ALL OF HUMANITY.
Breezango is the absolute greatest and they deserve all of the awards.
* After Kevin Owens DESTROYED Chris Jericho in the main event of SmackDown last night, Y2J had to be helped to the back.
* Below, watch KO make a minor modification to his new US Title Belt.
* And watch KO's appearance on Talking Smack.
He'll be facing AJ Styles at Backlash for the US Title.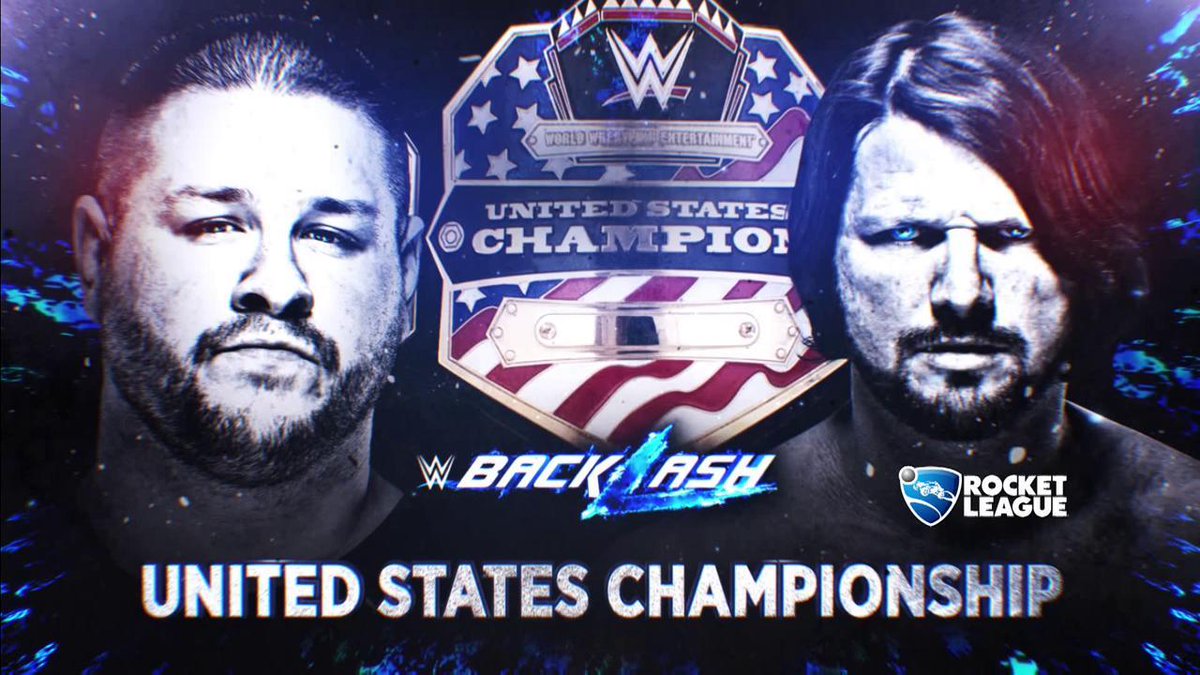 AJ, for his part, is fired up and ready for a fight.
* Jinder Mahal called Randy Orton a coward for not showing up to SDLive last night.
* Tye Dillinger debuted a new version of his Tye Breaker finishing maneuver, and it's pretty dope.
* After Noam Dar defeated Rich Swann on 205 Live, he and Alicia Fox made up! It's a victory for lovers of love everywhere!
* Brian Kendrick sat down with Corey Graves for an interview about his rivalry with Akira Tozawa, and was very rudely interrupted.
* Hideo Itami makes his return to an NXT ring on the WWE Network tonight:
* In case you missed last night's Post-SmackDown podcast, with SRS, Anna Bauert and Jeff Hawkins, you can watch it here!