Here is your Fight-Size Wrestling Update for July 10th!
- Above, watch an AMAZING six-minute documentary about Samoa Joe's preparations for and reactions to his match with Brock Lesnar. It might be the best documentary filmmaking that WWE has ever done. 
- Below, in case you were waiting for the WWE reboot of ECW to get put up on the network before you finally subscribe, THIS IS YOUR CHRISTMAS!
- Matt Hardy got busted WIDE OPEN during the Raw Tag Title Ironman Match last night ...
... and he reacted to the bloodshed as only he can... by trolling every last one of us.
- Here's a trailer and a clip from tonight's episode of WWE 24, focusing on Kurt Angle's return to the company.
- Pete Dunne will defend his WWE UK Championship in a Fatal 4 Way at an ICW show on July 29.
- WWE's official RAW preview seems to be sowing the seeds of doubt about Roman Reigns' purity. (GASP)
- And in case you missed Great Balls of Fire last night, get all caught up before RAW tonight with the Fightful post-show podcast, featuring a guest appearance by this guy.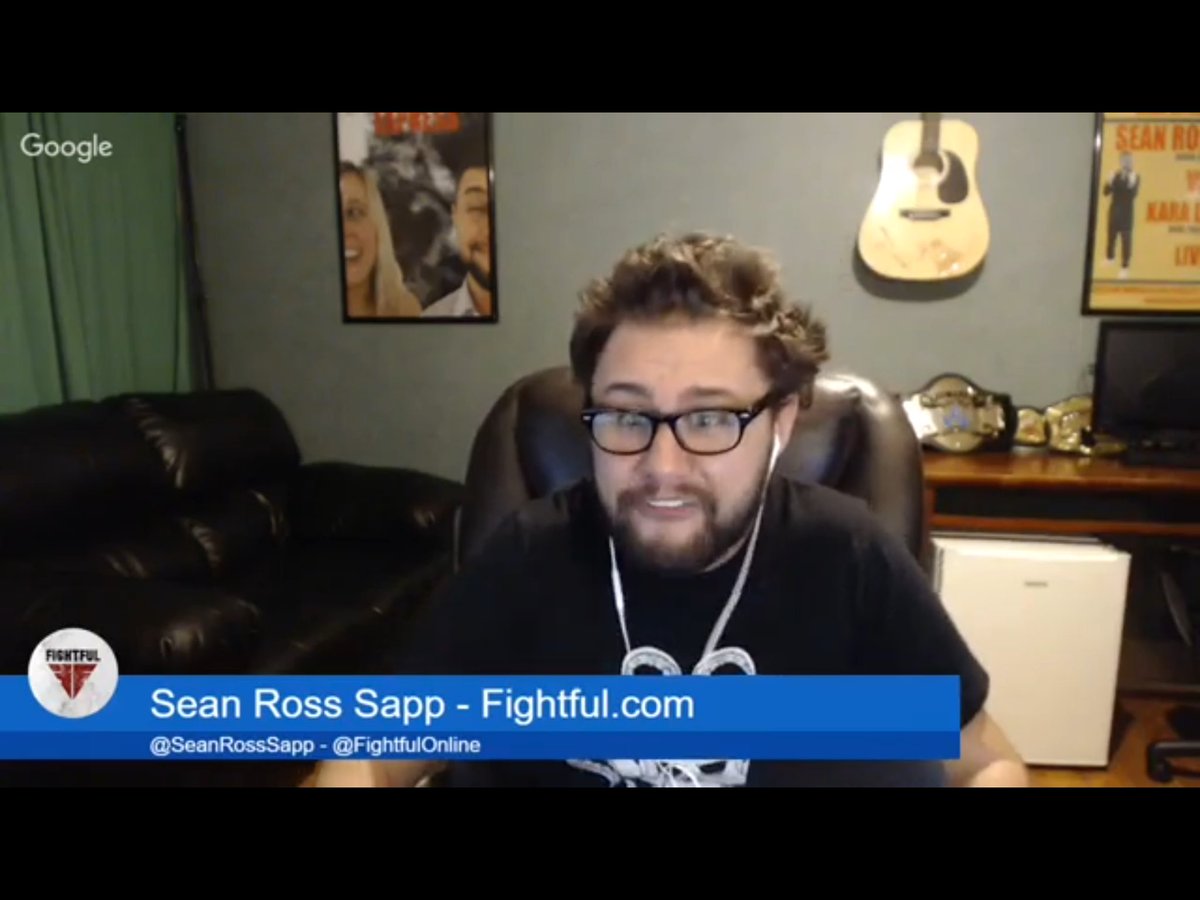 Truly, not to be missed.