Here is your Fight-Size Wrestling Update for May 25!
- Above, you can see Bayley's Seth Rollins makeover.
- Tonight, on IMPACT, there is a Triple Threat match to determine a new #1 Contender to the IMPACT World Championship.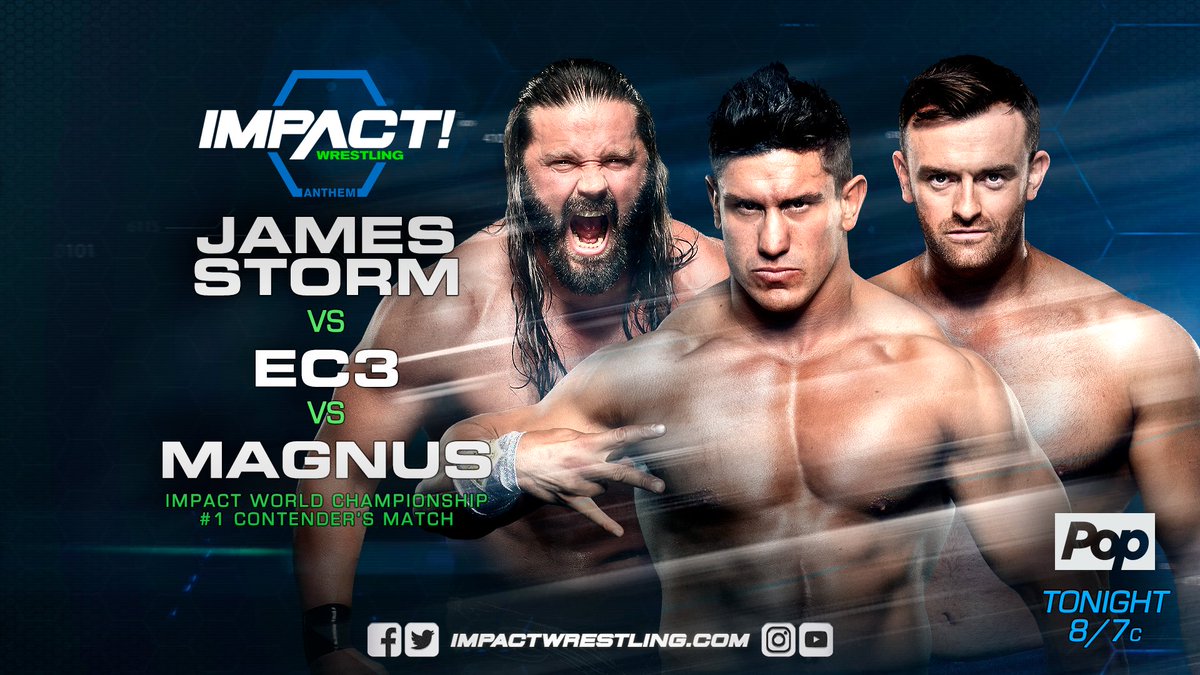 Also tonight, there will be a huge mixed-gender tag team grudge match.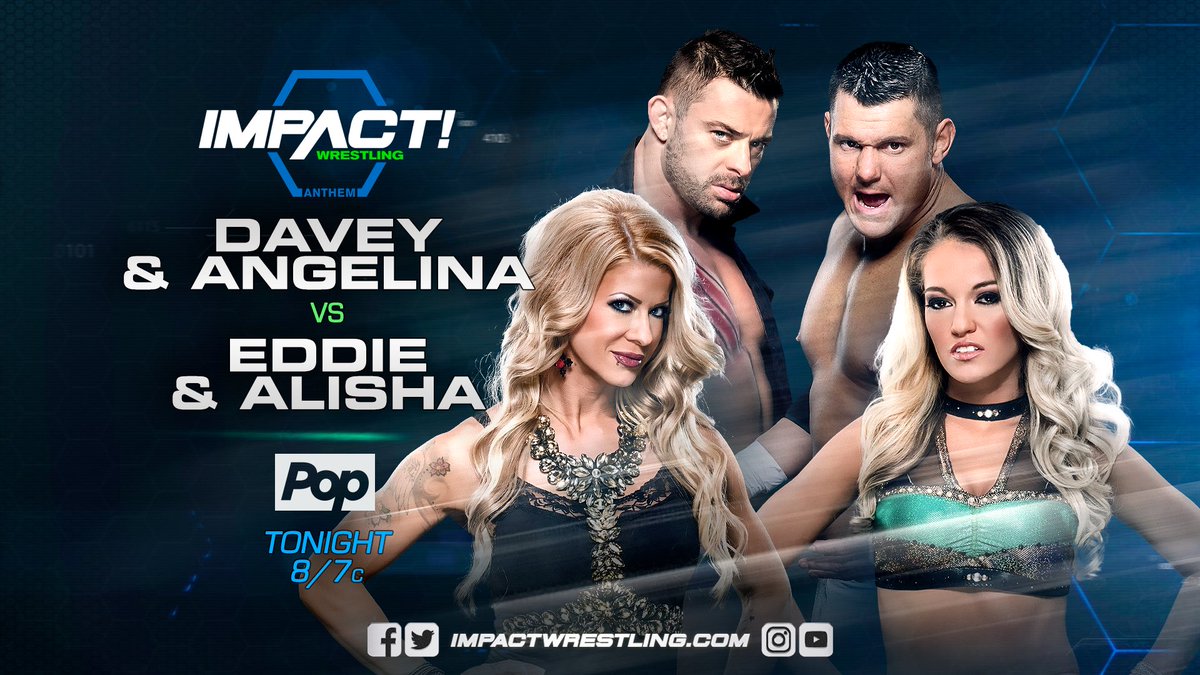 - Below, you can see WWE superstars react to the Male Romper craze
- It's the 40th Anniversary of Star Wars, and Zack Ryder is celebrating in style.
- It's Roman Reigns' 32nd birthday today, and WWE is celebrating with clips from his greatest hits.
- Not to be forgotten, Bo Dallas turns 27 today.
- IMPACT Wrestling's current deal with Pop TV expires in January of 2018.
- Stephanie McMahon Tweeted her congrats to Asuka on setting the new record for longest Undefeated Streak in WWE history.
- In case you've missed it all week, here's another shot to catch the newest episode of WWE's Most Ridiculous with Anna Bauert.
- And another chance to watch yesterday's edition of The List and Ya Boy Show with Jimmy Van and Sean Ross Sapp.