Here is your Fight-Size Wrestling Update for July 31!
- In the above video, John Cena instructs you on the proper use of squat rack in your gym.
- Here is short video of Shinsuke Nakamura's just RUINING dudes with knees to face.
Speaking of Shinsuke, he's supremely confident going into his match against John Cena tomorrow night on SmackDown.
 - Here's the WWE Top Ten List of Mid-Air Reversals:
- Sasha Banks and Charlotte Flair are the subjects of the latest Canvas 2 Canvas video.
- Tonight, on Raw, it's a HOSS BATTLE TRIPLE THREAT.
- After Raw tonight, in case you feel like being insulted by JBL, there's a new episode of Bring It To The Table on WWE Network.
- Titus Worldwide has its own shirt on WWEShop.com!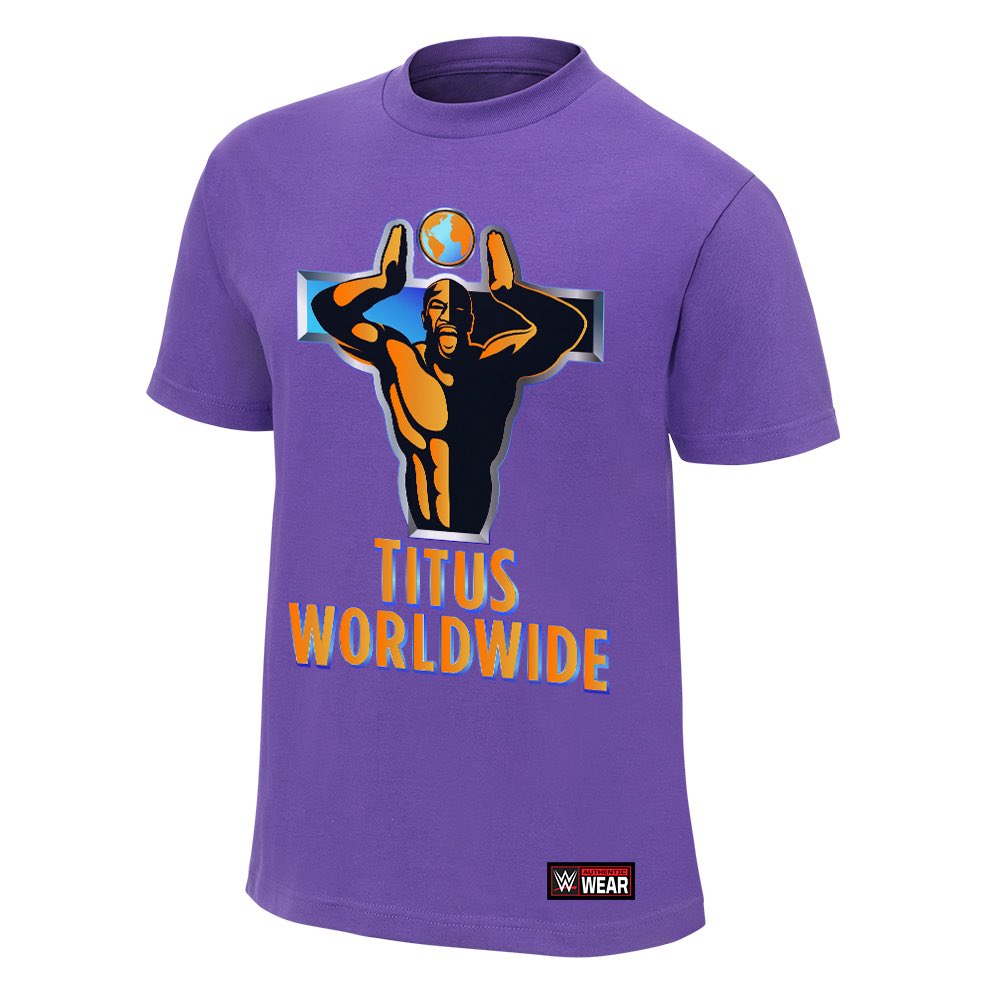 Not to be outdone, Alexa Bliss has a brand new shirt on the shop as well: