Here is your Fight-Size Wrestling Update for April 6th!
* Above, you can watch The Rock reminiscing about his very first leading role in The Scorpion King.
* Here is a fan video of The Goodbye Celebration for Shinsuke Nakamura at the Full Sail NXT Tapings last night:
* Here is some brief video of The Undertaker after his loss at Mania 33:
* Cathy Kelley has a new video talking about WWE Supertstars' reactions to the Superstar Shake-Up. (aka, the SUPE SHAKE™)
* Last night's episode of Total Divas drew 669,000 viewers. This is down 4% from the 696,000 viewers that watch the mid-season finale in late January.
* On IMPACT Wrestling tonight, there's a big Last Man Standing Match between former partners Eddie Edwards and Davey Richards.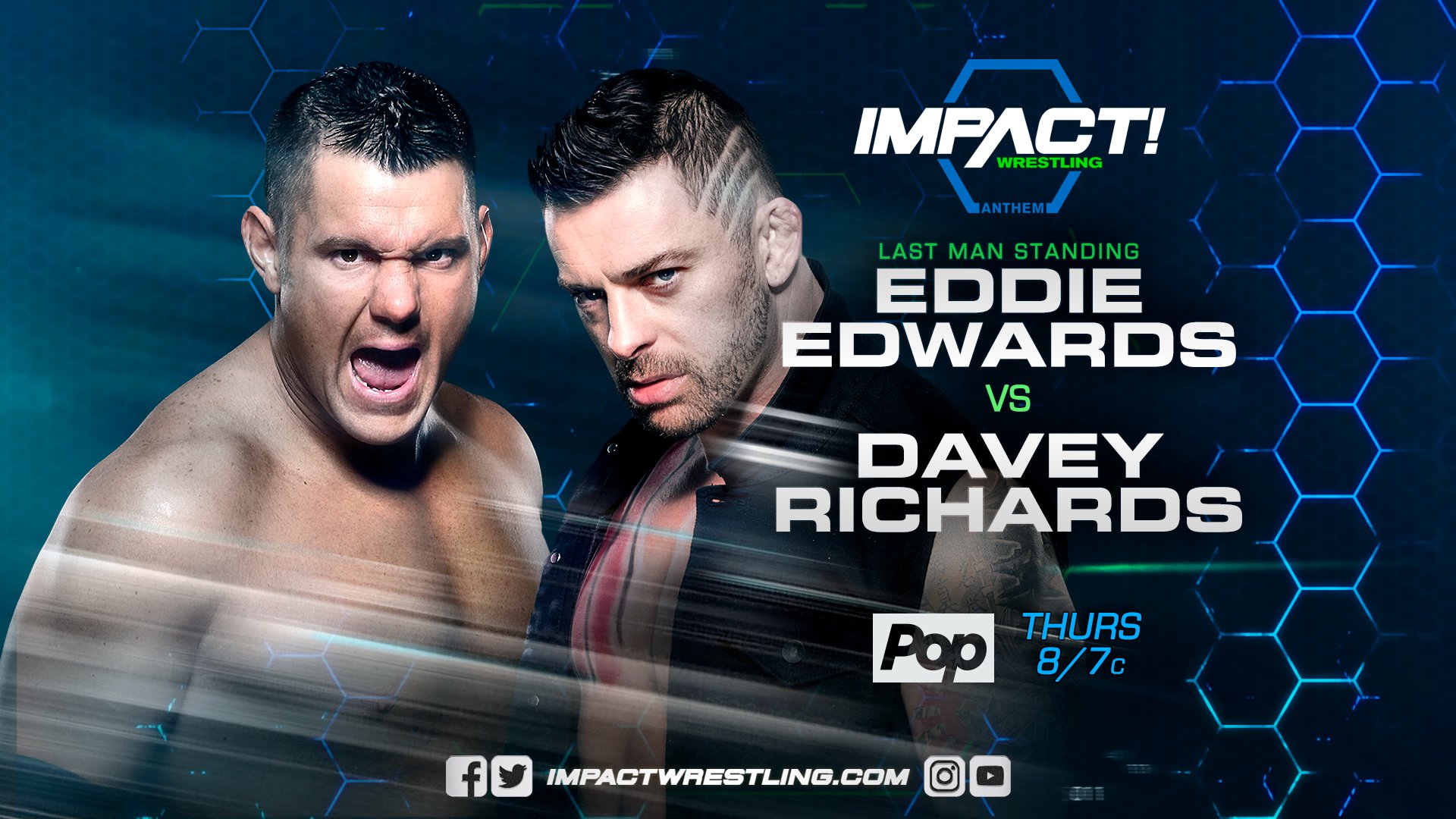 Not to mention the Knockouts #1 Contender's Gauntlet Battle Royal!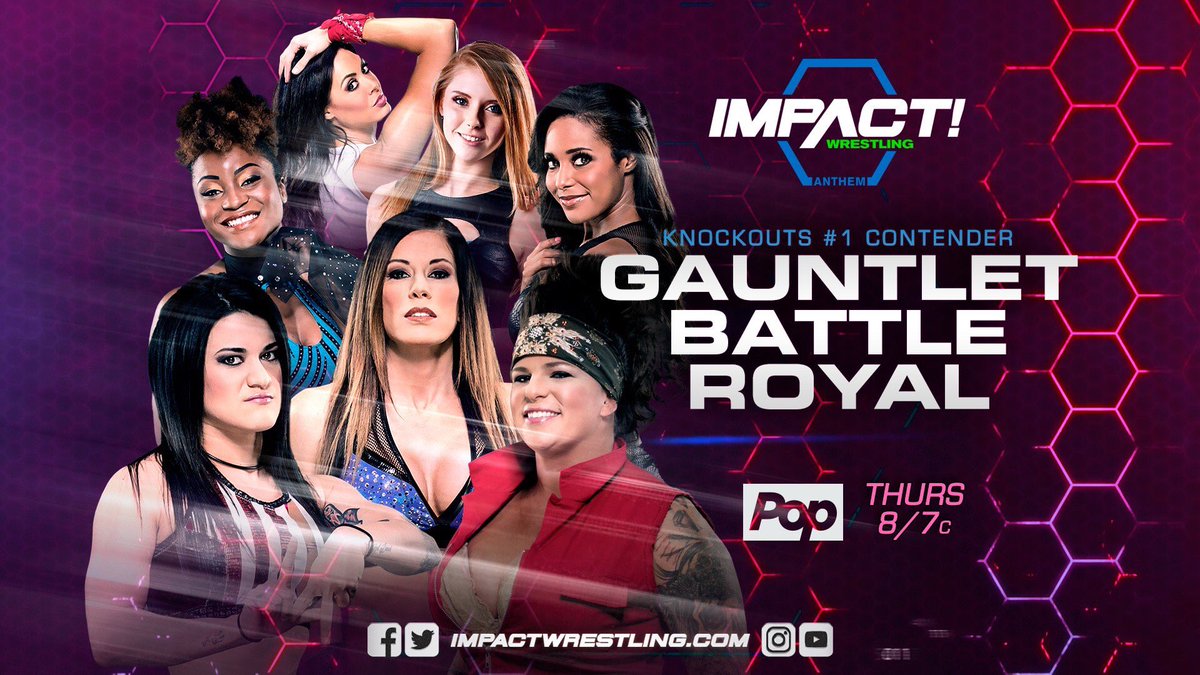 * WWE has added new episodes of Tuesday Night Titans and Mid-South TV from the early 1980s, as well as more classic NXT episodes.
WWE has also added more original ECW content to the network, shows building to the first ECW PPV Barely Legal
* In case you somehow missed it, you can check out the latest hilarious episode of WWE's Most Ridiculous with Anna Bauert right here: