So Tye Dillinger is part of the NXT Australia tour and he found himself taking a flight from Canberra to Melbourne, and on his way to the airport he was bored. So what does a fan-favorite wrestler do when he's bored? He goes on Twitter and says he'll answer a few questions, because he's a cool dude and totally down to Earth, even though he carries around a laminated piece of paper with a giant 10 printed on it smuggled in the back of his tights. 
You know, a real man of the people.
And as such, he answered some of the people's boring questions, like "Are you enjoying Australia so far?" 
"What did it feel like to be in a featured match in front of your hometown crowd at Takeover:Toronto?"
"Who came up with the idea for the 'Perfect 10' gimmick?"
and "Who would you have in a 'Perfect 10' Stable?"
Okay, cool. Living the gimmick. Gotta respect that.
But there was another question, a seemingly innocuous one, that Dillinger chose to answer in a very specific way: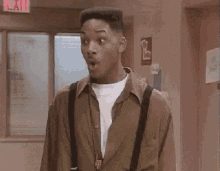 Well, this just got good.
Dillinger could have just said, "I'd like to wrestle The Miz one day. He's currently the best heel in the entire company."
But he didn't say that.
He said "The Miz could use a slap in the mouth."
THE MIZ.
COULD USE.
A SLAP.
IN THE MOUTH.
Well, Tye, I certainly hope The Miz doesn't find out about this, or you might get more than a Participation Award.
Oh, darn. 
Too late.
Getcha popcorn ready folks. This is gonna be good.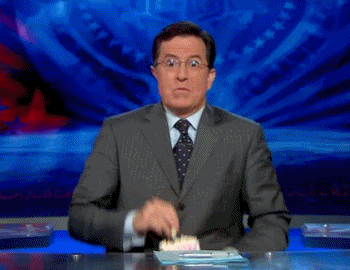 HE CALLED HIM "MIZZY."
"MIZZY."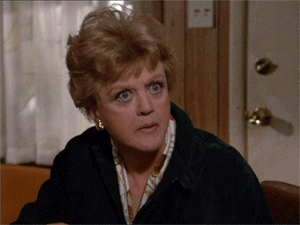 "MIZZY."
SHOTS.
FIRED.
You knew Mizzy was gonna clap back, and he brought out the BIG GUNS.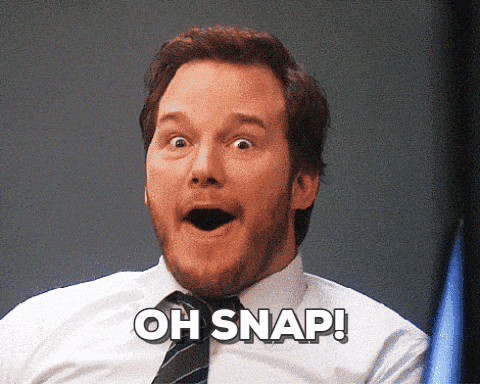 You've gotta give Dillinger credit though. A lesser man might have just laid down and died after taking a shot like that, but he returns fire with a damn HOWITZER.
Let's see how this develops, shall we?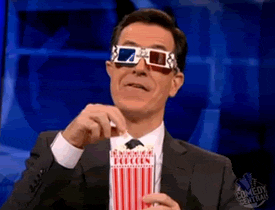 Remember Miz just asked Tye "How Long Do I Have To Wait?"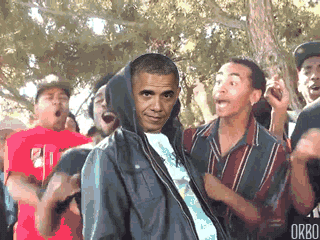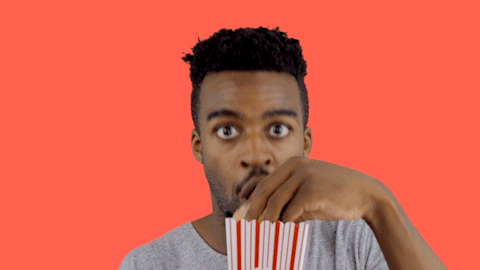 Sadly though, that's where the Tweets end.
But the reckless speculation has only just begun.
Was this just idle Twitter beef, or were they setting up a feud for Miz's Intercontinental Title? 
Tye seems to be winding down his time in NXT and The Miz might need a new dance partner now that his program with Dolph Ziggler has been blown off. 
The ball seems to be in Daniel Bryan's court, so whaddaya say, Daniel?
We getting the "Perfect 10" vs "The A-Lister" any time soon?
PLEASE SAY YES.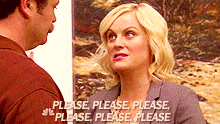 DO THIS, DANIEL. MAKE THIS HAPPEN.