Welcome to another edition of
OFF-TRACK with A-TRAIN
where I report on the weird and the wacky
in the world of wrestling
 
in this episode
SOMEBODY CALL THE BURN UNIT
BECAUSE HARDCORE HOLLY
JUST TOOK A FLAMETHROWER
TO BILLY GUNN
---
Former WWE superstar Bob "Hardcore" Holly posted this picture to Twitter.
Seems innocent enough.
A little vacation, walking the dog. Very nice.
And listen, I live in Wisconsin, been to Door County (on the Green Bay side) many times. It's one of the most relaxing places I've ever been. Looking at that photo, I was immediately jealous of Bob Holly.
Holly's fellow former WWE superstar Billy Gunn (AKA Mr. Ass) looked at that photo and immediately thought he would get a rib in on ol' Sparky Plugg.
Well, now, that just seems uncalled for, Mr. Gunn. Holly's just minding his own business, and you attack his physique? 
(By the way, Holly looks pretty good for 54. Just sayin'.)
Hardcore seemed to think that was fairly out of line as well, because he lowered the BOOM on poor Mr. Ass.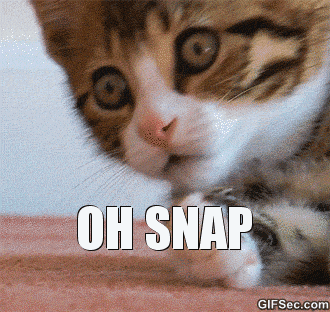 And what was Gunn's retort?
GAME SET AND MATCH--HARDCORE HOLLY.
But that's not all.
We also got a random appearance from Stevie Richards. Yes, THAT Stevie Richards, who weighed in with this:
Yes, Hardcore Holly, thank you for this.
Thank you so much.
From the bottom of our hearts.