Welcome to another installment of 
OFF-TRACK with A-TRAIN
Where I question why Goldberg even bothers
Seriously.
It's gotten sad at this point.
__________________________
So about ten days ago, I brought you a story of how Golberg started beef with Kevin Owens on Twitter and KO finished it.
Finished it HARD.
Seriously, in case you missed it, or you don't remember, check this out.
Well, it seems Goldie just hasn't learned his lesson, because he Tweeted this out today:
Oh, Bill. A countdown clock? Really?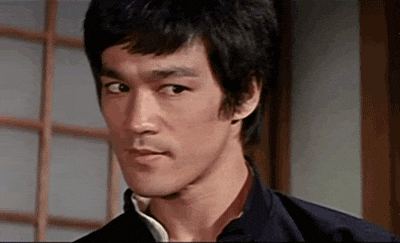 You know you've gotta come stronger than that, right?
Here's KO's response:
Ahem.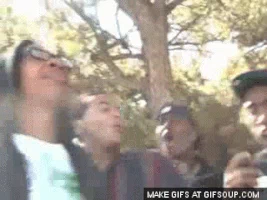 We take you now to a live picture of Goldberg:
Hey, Bill. A little advice.
Stick to Spears and Jackhammers.
Because Kevin Owens has cornered the market on Twitter Finishers.