If The Miz had his way, he would have played "The Merc With A Mouth" on the big screen.
During a recent interview with Uproxx, Miz expressed a desire to play the role of Deadpool on the big screen when asked what his dream project would be.
"I mean, I think anyone's dream project right now is how amazing the Marvel/DC comic book era is really coming together and really blowing up the scene," he said. "Anytime you have a movie, it's breaking records, it's doing great things, so obviously I'd want a Marvel character. Obviously, Deadpool is already taken and Ryan Reynolds did an absolutely fantastic job. That was always my dream role ever since I saw the video game seven years ago, I was like "Oh my god, I want to play this guy!" But, Ryan Reynolds took it and knocked it out of the park and did an absolutely incredible job, so I can't fault him at all. But I think anyone would want to do Marvel or DC, maybe WWE can combine with them and do something, but you never know."
The Miz did identify one as-yet-unclaimed superhero he would like to play on the big screen: Booster Gold.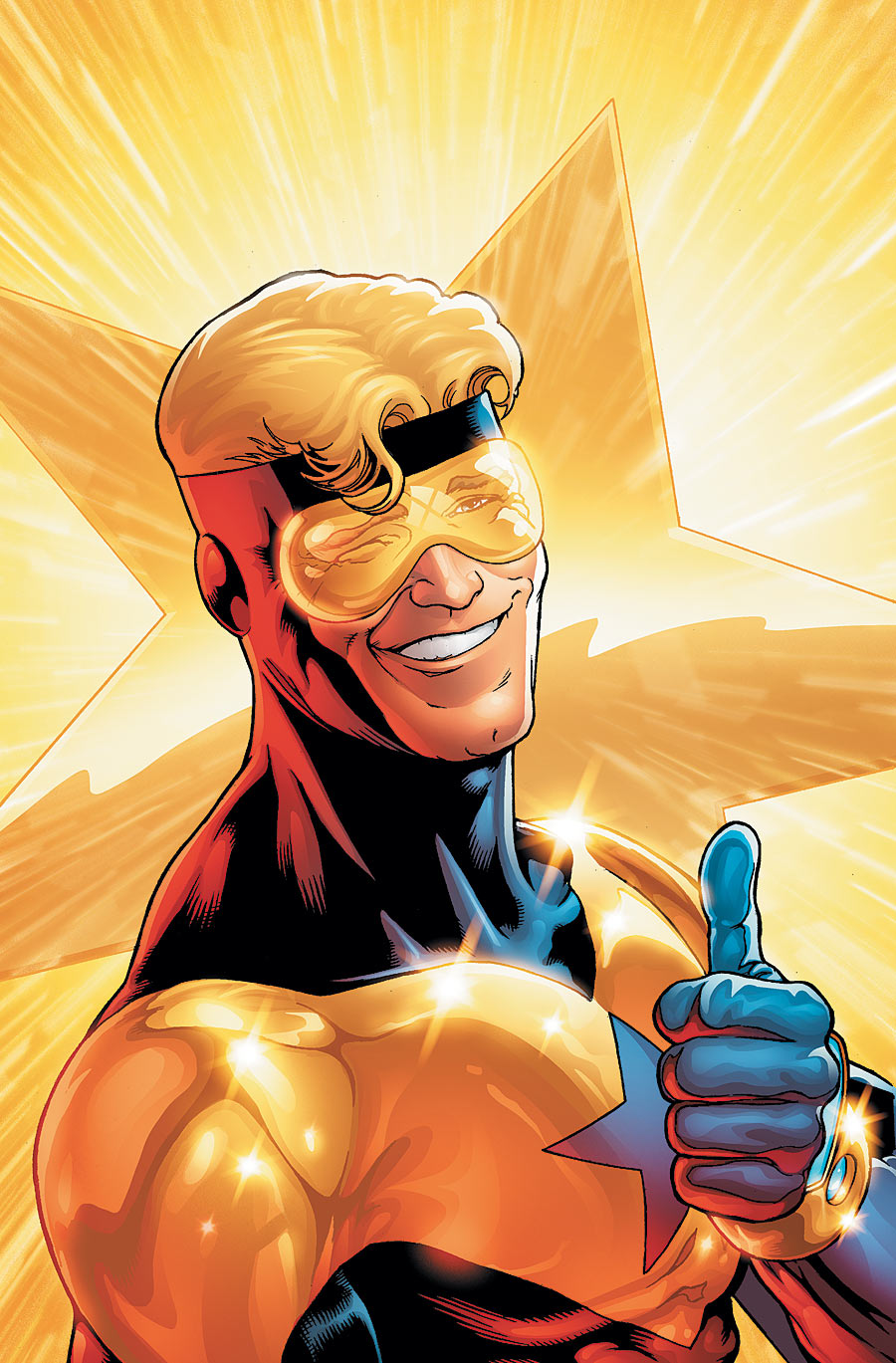 (Editor's Note: Seems like type-casting to me.)
The Miz has been doing media as of late to promote his starring role in "The Marine 5", the latest installment of the WWE Films-produced series of movies. The Miz has had the starring role in each of the past three Marine movies. The latest installment features a host of other WWE wrestlers and personalities, including Miz's wife Maryse, Heath Slater, Curtis Axel, Bo Dallas and Naomi, the current Smackdown Women's Champion.