Welcome to the new and improved Main Event Round-Up,
where I still watch Main Event so you don't have to.
But now I get you in and out and on with your day. No muss, no fuss.
Don't worry. There will still be jokes. Also impotent indignance. Especially this week.
Tyler Breeze won Match #2 in the Best of 17 series he's got going on with Jey Uso.
The Hype Bros accused The Ascension of not being Hyped. The Ascension accepts this as fact.
(see above video)
On This Week's Episode:
Sin Cara vs Jinder Mahal (wait ... what?)
The Hype Bros vs Breezango
Let's get this over with.
____________________________________________________________________________________

Looks like Smackdown is Short on Jobbers this Week.
So since so much of the roster jumped on a plane Monday night to head to New Zealand to start this week's international tour, it appears that the Blue Team was down a couple players. So they had to bring in Jobbers from the Red Team so they could field a full squad.
And what great Jobbers they got, too.
By the way, what the hell is Sin Cara wearing?: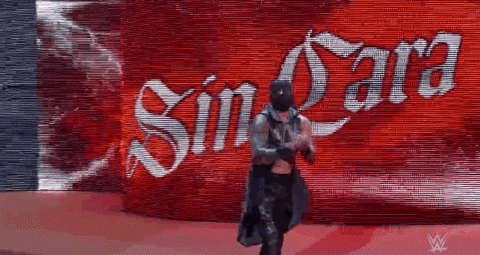 It's like part cape, part tube-top, part hoodie, all pleather.
What the actual f*ck?
Oh well, I'm sure new Raw signee Jinder Mahal doesn't look as ridiculous.
Right?
oh no.
OH GOD NO.
Who put Mahal in an ISIS costume?
And before you say "We didn't mean for him to look like an ISIS soldier," look at this: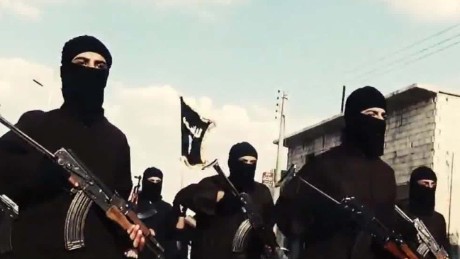 SEE ANY SIMILARITIES?
F*ck, Vince, I know you want to make him a heel, but this is not the way to go.
This is so not good.
He's from Canada, for Chrissakes! Yes, I know you bill him as being from India.
But that's the point.
YOU BILL HIM AS BEING FROM INDIA!
THAT'S NOT WHERE ISIS IS!
ISIS IS IN IRAQ AND SYRIA!
Here. I've prepared a little visual aid:
Do you know what ISIS stands for? It stands for Islamic State in IRAQ and SYRIA!
NEITHER OF THE "I's" in ISIS STAND FOR INDIA!
NOT ALL PEOPLE FROM THE MIDDLE EAST ARE IN ISIS!
WHICH I SHOULDN'T HAVE TO TELL YOU, BUT THAT DOESN'T MATTER BECAUSE INDIA ISN'T EVEN IN THE MIDDLE EAST!
IT ALSO DOESN'T MATTER BECAUSE JINDER MAHAL IS FROM F*CKING CANADA!
Not to mention, this whole thing is in extremely poor taste. There was a phenomenon a couple Halloweens ago with a bunch of d-bags thinking they were clever by dressing up as ISIS soldiers. It wasn't cool then, and it's not cool now.
I can't even with this.
This is the kind of sh*t that makes me hate wrestling, and I love wrestling.
Whew. Anyway. The match.
The match is crap.
Here is how it ended: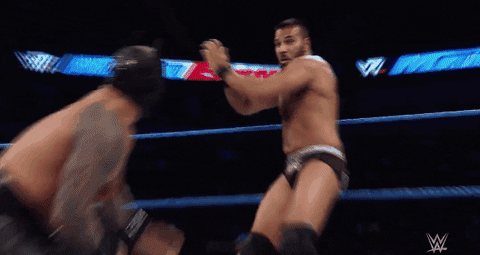 Winner: Sin Cara by Pinfall.
PPV Pre-Show Worthy.
Get used to this match-up. I feel like this is your SmackDown undercard Tag Team feud going forward.
American Alpha is being positioned at the top of the division (and rightfully so) and when Jimmy Uso is fully healthy, I think he and his brother will be the major foil for the NXT imports.
And the tier below them is taken up by Breezango and the Brothers Hyped.
Way way down at the bottom are The Ascension and The Vaudevillains.
So get ready to see this match-up on the Pre-Show of all the SmackDown brand PPVs.
And if the matches are as good as this one, we're in good shape.
Mojo Rawley is going to be so over with the crowd once he actually has a match on SmackDown instead of Main Event, and Ryder has been revitalized by his partnership with the hyped one. I don't think he gets his Wrestlemania moment without the fire that got lit under him by being dropped down to NXT to team with Mojo.
Breezango continues to be all kinds of special. If they let them run wild like they should, they have the potential to be the best comedy heel tag team in a very long while. Instead they're on Main Event.
Here are a few highlights of the match: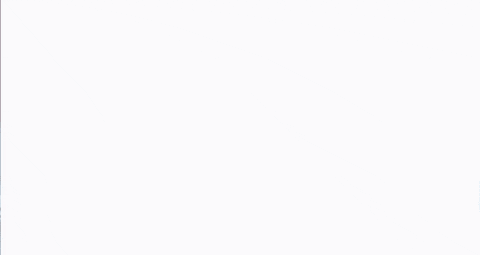 In between those spots, other stuff happened, too, most of it good. But I'll keep you in suspense, since I have a feeling they'll reuse a bunch of the booking in their next match, and I wouldn't want to spoil the BackLash Pre-Show for you.
WINNER: The Hype Bros by Pinfall.
The Hype Bros are undefeated on the Main Roster now. Of course, all of those matches have taken place on Main Event, so I'm not sure that counts.
Final Verdict:
The Hype Bros-Breezango match is honestly the best we could ask for on Main Event.
The Sin Cara-Jinder Mahal match is about the worst.
Plus they've evidently decided to package Jinder Mahal as an ISIS soldier, or at least dress him to look like one, which is almost unforgivable.
So I guess that cancels out an above average tag match.
4 out of 10.
Until Next Time, I've been Alex Pawlowski and this is me
seeing Jinder Mahal dressed as an ISIS soldier.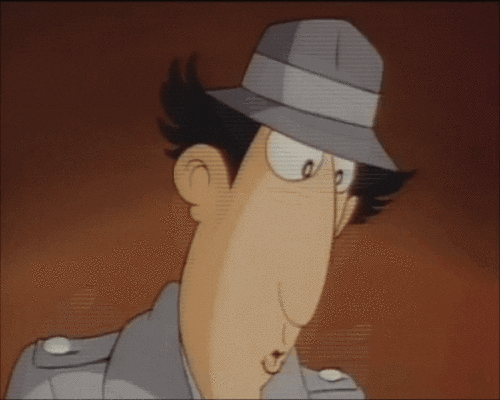 and this is me realizing that it was probably Vince's idea.