Everyone has at least one.
Everyone's got a photo from their youth that they'd never be able to live down if anyone found it today.
For The Rock, it's this photo: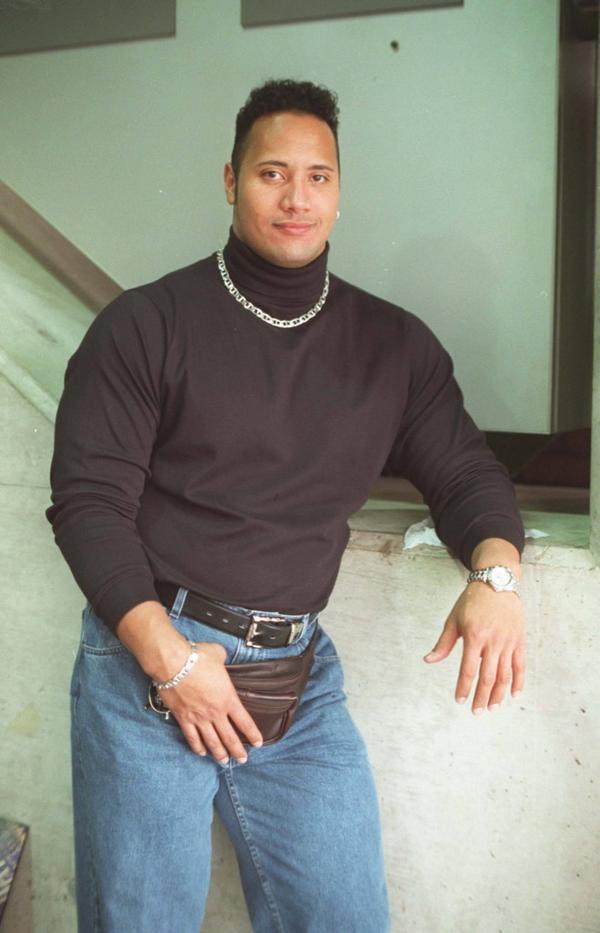 The turtleneck, the gold chain, the 90s jeans, the fanny pack (my god, the fanny pack) and if that weren't enough, the thumb TUCKED INTO the fanny pack.
Of course, it's The Rock, so while this photo resurfacing years later would absolutely end a normal person, he was able to roll with the punches and laugh it off.
So much so that he volunteered to re-create the photo for a Saturday Night Live shoot, and posted the before and after on Instagram, along with a story about how far he's come in 21 years.
So now we have to add another item to the long list of things that The Rock has taught us:
Always tuck the thumb.