As can also be found in our Full Spoilers from tonight's Glasgow Raw Tapings, some serious stuff is about to go down in the Main Event.
First of all, Stephanie McMahon announced that the fifth and final member of the Raw Survivor Series team is none other than Seth Rollins.
We all kind of suspected this, but still, it's pretty cool to have Seth and Roman reunite as 2/3 of The SHIELD to team up with Jeri-KO and the #MonsterAmongMen, Braun Strowman.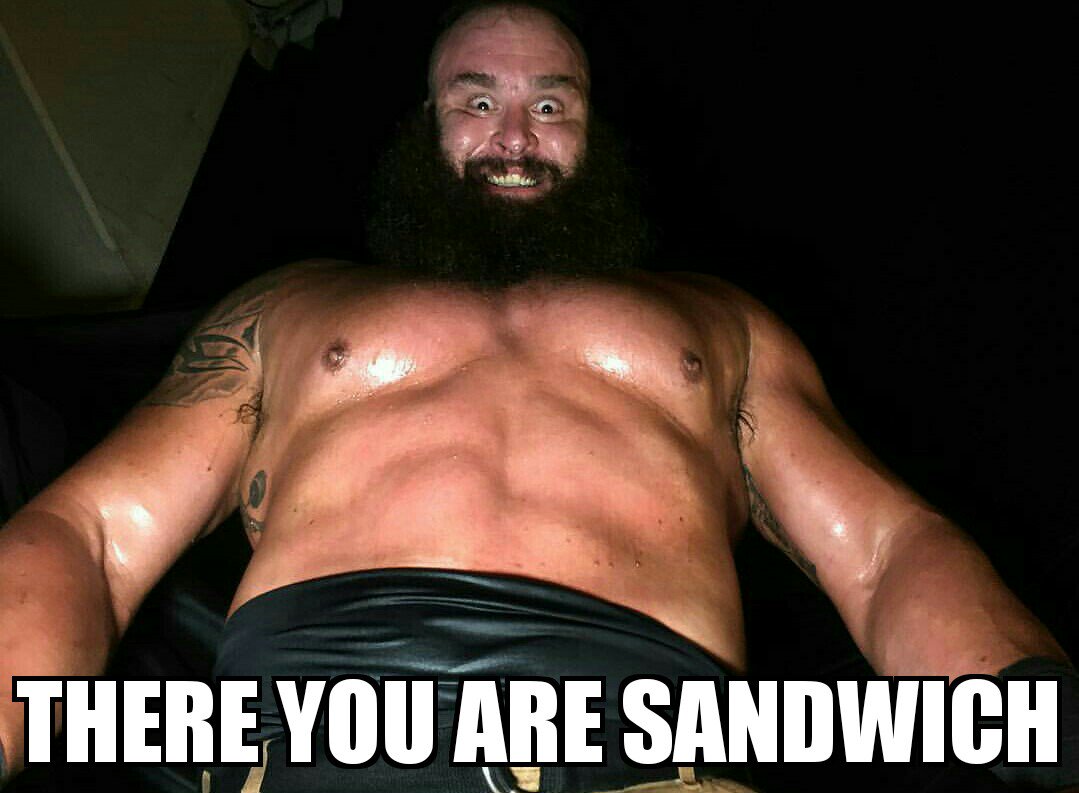 Kevin Owens, Chris Jericho and Roman Reigns were announced as selections by Mick Foley last week, and Strowman won a Battle Royal that same night to get his spot on the team.
With this new announcement of Seth Rollins as the 5th Teammate came another announcement: Stephanie McMahon said that the Main Event would be a Fatal 5 Way between all five members of the team.
That's right, it's going to be KO vs Y2J vs Seth vs Roman vs Big Meat McManMonster, tonight on Raw.
No word on why Stephanie would want her Top 5 guys to try to kill each other less than two weeks before Survivor Series, but we're going to go ahead and chalk this one up to "Vince Logic."
In an unrelated piece of news from tonight's tapings, Scotland's own Noam Dar made his Raw Cruiserweight debut in front of a packed house of his countrymen, as part of a tag team with the Cruiserweight Champ Brian Kendrick, facing Sin Cara and Rich Swann, and of course, promptly lost.
Because the hometown boy never wins.
Keep it locked to Fightful.com for more Glasgow Raw Spoilers.