Welcome to another edition of 
OFF-TRACK with A-TRAIN
in which I make fun of a C-List celebrity
for not knowing how to do
a famous wrestling hand-gesture
______________________________________
So Mario Lopez was backstage at Raw this past Monday, and he took a picture with RAW Tag Champs Karl Anderson and Luke Gallows.
Yes, that's also Vince Vaughn in the picture, but he doesn't matter right now.
FOCUS!
Look at Mario Lopez.
Look at this fool.
WHAT THE HELL IS THIS?
It's A GODDAMN ABOMINATION, that's what it is.
Mario Lopez, who played the coolest kid in America twenty-five years ago, AC Slater on Saved By The Bell, is a fraud.
That isn't how AC Slater does a Too Sweet.
That might be how preppy Zack Morris does a Too Sweet.
It might be how Mr. Belding does a Too Sweet.
That might even be how SCREECH does a Too Sweet.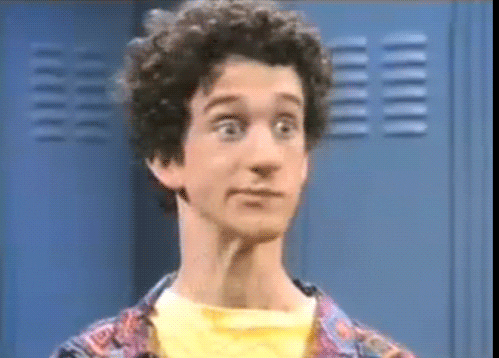 But not AC Slater.
Never AC Slater.
This is Kelly Kapowski's reaction to your miserable attempt at a Too Sweet.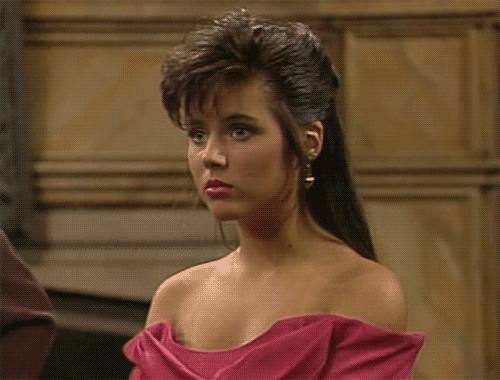 She so disgusted by you, Mario Lopez.
And with good cause.
Because once again, THIS:
IS NOT A DAMN TOO SWEET.
Do better, Mario Lopez.
Do much better.