New Ownership.
New Logo.
Same ol' TNA.
Anthem got some serious heat from fans north of the border last night when they somehow aired the wrong episode of TNA Impact on the Fight Network in Canada.
Ready for the twist? Anthem owns both TNA Impact Wrestling AND The Fight Network. 
As Larry Dallas put it:
Here's what happened, in a story told by Tweets:
The "technical difficulties" they're describing are that someone screwed up and is probably going to be fired.
Technically.
Technical.
Difficulties.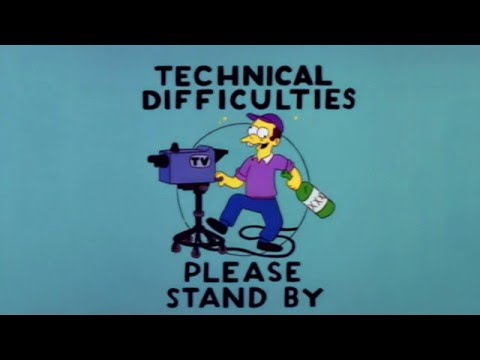 So everything worked out, I guess. Everyone in Canada got to see the right episode eventually.
Oh, yeah, I almost forgot. Hey, Anthem, I've been meaning to ask. How's that new fancy schmancy app working out? The one you just rolled out in the UK and Ireland that allows fans there to watch your show Live?
Oh well, I'm sure it'll work itself out.