Welcome to another episode of 
OFF-TRACK with A-TRAIN
In this edition:
We need to have a talk about Big Show's Abs.
He tweeted this picture out today:
Wait.
WHAT?
WHAT.
My sentiments exactly, your worshipfulness.
All of these are also acceptable reactions to what we have just seen: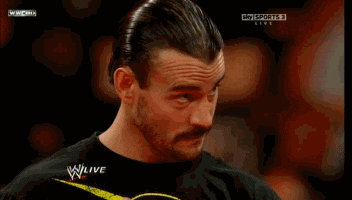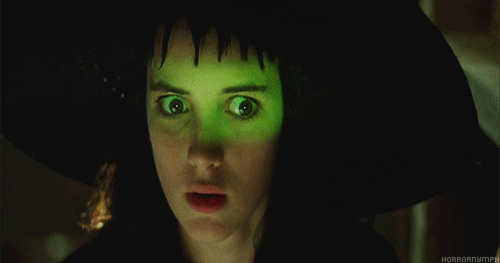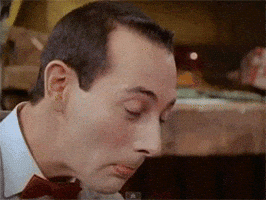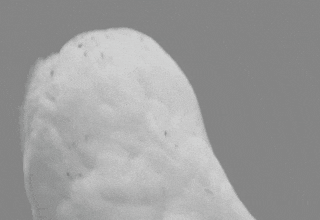 Big Show just turned 45 yesterday, and he looks like this:
He is not just in the best shape of his life, he is in the best shape of all of our lives.
We all thought this Shaq fight at Mania was possibly going to be a de facto retirement match for Show, but it looks like we are just entering into the Big Show Renaissance.
THE RENAI-SHOW-NCE.
That's trademarked now, WWE. I own that.