Welcome to another edition of 
OFF-TRACK with A-TRAIN
where I cover the covert schemes
of two intrepid hosts
to revive a beloved show on
a largely dead social media platform
in this episode
DANIEL BRYAN AND RENEE YOUNG
ARE TOTALLY, DEFINITELY
(PROBABLY NOT)
BRINGING BACK TALKING SMACK
ON TOUT

THEY TOTALLY DID, Y'ALL
AND IT WAS GREAT
---
UPDATE: The first edition of Smacking Talk (or TOUT-ing Smack, if you prefer (and I do)) was broadcast on TOUT last night, and uploaded to Daniel Bryan's Twitter. It is two and a half minutes long, and it is BRILLIANT.
For context on how this all came to be, read the original article below.
ORIGINAL ARTICLE:
Quick show of hands: Who here remembers TOUT? 
Anyone?
It was a social media platform launched in 2012 where you could record and share 15-second videos, called "Touts."
So it was like Periscope if you could only stream for 15 seconds at a time.
Or like Vine, except no one ever used it, and when it went away, nobody missed it.
It was basically a colossal failure.
The WWE bought like $5 million worth of stock in it, and tried to make it a thing, but it never got off the ground, and now it's a joke people make that represents Vince's sometimes-terrible investment decisions. Like the one about the millions of tubs of ICO-PRO buried out back of the Stamford home office.

ICO-PRO.
YOU'VE GOTTA WANT IT.
Anyway, Daniel Bryan is one of those guys who likes to make Tout jokes.
He used to do it all the time on Talking Smack, before ... before the show was cancelled.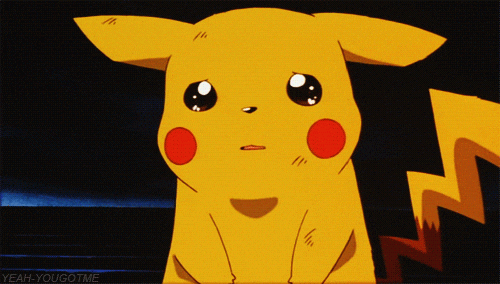 I know, I know, the wounds are just too fresh.
But never fear, because Daniel Bryan and Renee Young are going to maybe, definitely, most likely not bring back Talking Smack ... and they're going to do it via TOUT!
Yes, a Twitter campaign started by giffer extraordinaire @totaldivaseps soon grabbed the attention of Daniel and Renee and it looks like this is a real possibility!
Now is this actually going to happen? Will Daniel and Renee get in trouble if it does?
Does TOUT still even exist?
I don't know! 
But still it's fun to think about!