Maybe you were hoping for a debuting Samoa Joe or a returning-from-injury-early Finn Balor or even soon-to-be-hall-of-famer Kurt Angle. Maybe there are those of you out there who were still riding the Kenny Omega pipe dream. Regardless of who you wanted to be Number 30 in the Royal Rumble, it probably wasn't this guy: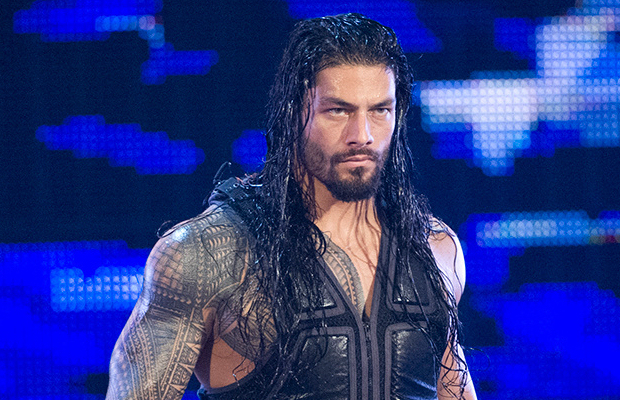 But that's who you got.
Yes, after Roman Reigns lost his Universal Championship match to Kevin Owens, he somehow obtained the #30 spot in the Royal Rumble and entered to the boos of 52,020 fans, not to mention a bunch of people on the internet.
Here is a hilarious (and NSFW) video compilation of people all over the world reacting very poorly to the final "surprise entrant" in the Royal Rumble match.
At the very least, it can be said that Roman Reigns brings people together--no matter your race, creed, religion or nationality, we can all agree: It sure is fun to boo that guy.