Last night, after his delightfully bonkers appearance on Talking Smack (which you can watch above), Erick Rowan Tweeted out this picture.
Now, because wrestling fans are an odd little bunch, they immediately began speculating about who this person was.
Could it be the elusive, mysterious Sister Abigail?
No.
No it couldn't.
We've been over this all before, people.
I already revealed the true identity of Sister Abigail, which you can read all about in this article from back in November.
But in case you need a little refresher course ... 
Re-printed from that full November article:
... Alicia Silverstone is Sister Abigail.
AND I HAVE IRREFUTABLE PROOF.
Okay, I know it's difficult, but try not to focus on her butt.
Focus on what she has in her hand:
And if you need more proof that the star of beloved 90s teen comedy Clueless is actually Bray Wyatt's long dead sister, I give you this:

You can't spell "Wyatt's Family" without A-S-I-F.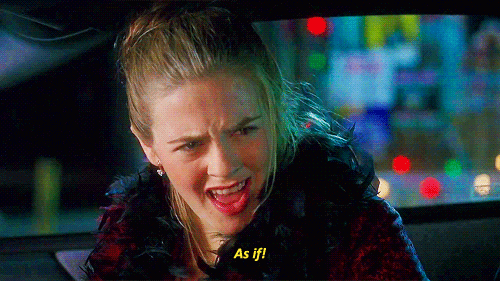 THE DOTS ARE THERE, WE JUST HAVE TO CONNECT THEM.
__________________________
I wholeheartedly recommend reading the full article, as it delves even further into the intricacies of the Wyatt Family (circa last fall).
I hope this clears up any confusion about the identity of Sister Abigail.
Now as far as who this woman is ...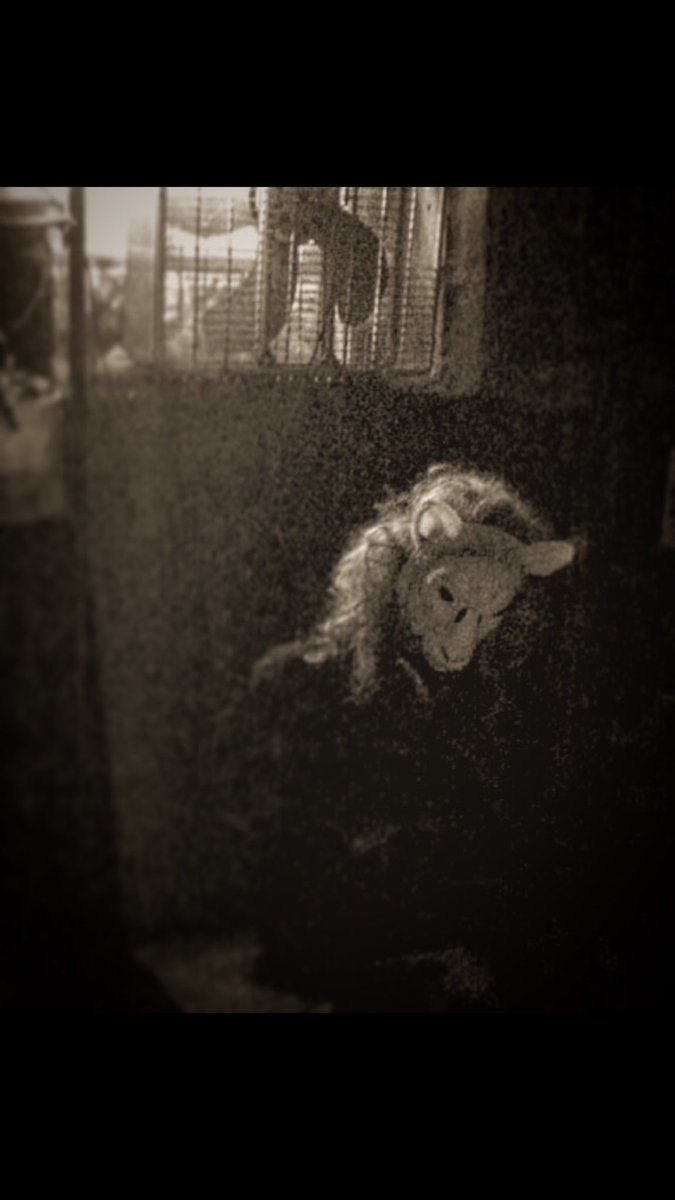 Your guess is as good as mine.
Jennifer Love Hewitt maybe?