Today is the 20th Anniversary of the Birth of D-Generation X, and WWE.com is celebrating with a gallery of photos of Superstars wearing DX merch and doing "Suck It" gestures.
It's actually pretty great.
You should check out the whole thing, as well as the behind the scenes video up at the top of the page, but here are a few highlights, as well as a reaction from Shawn Michaels.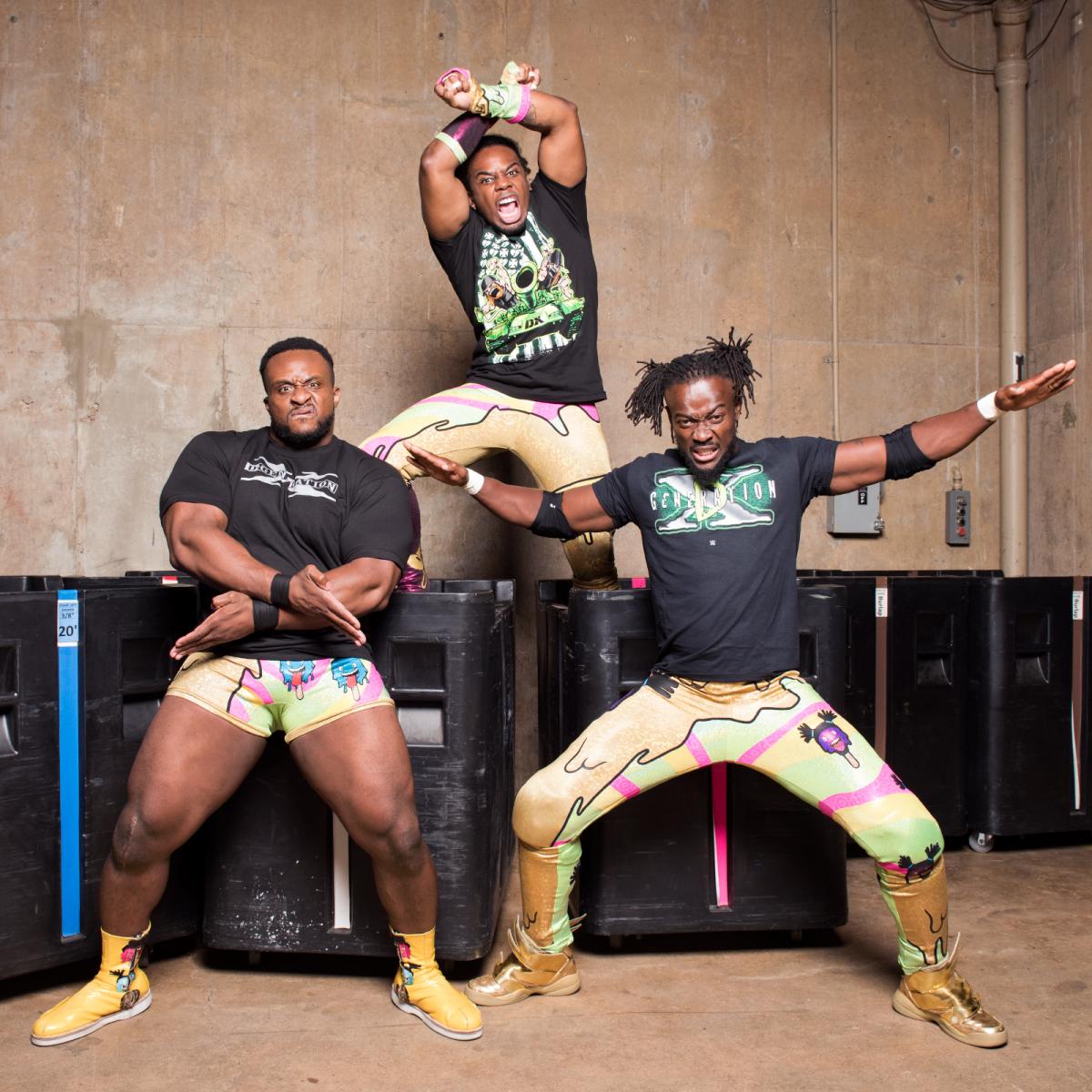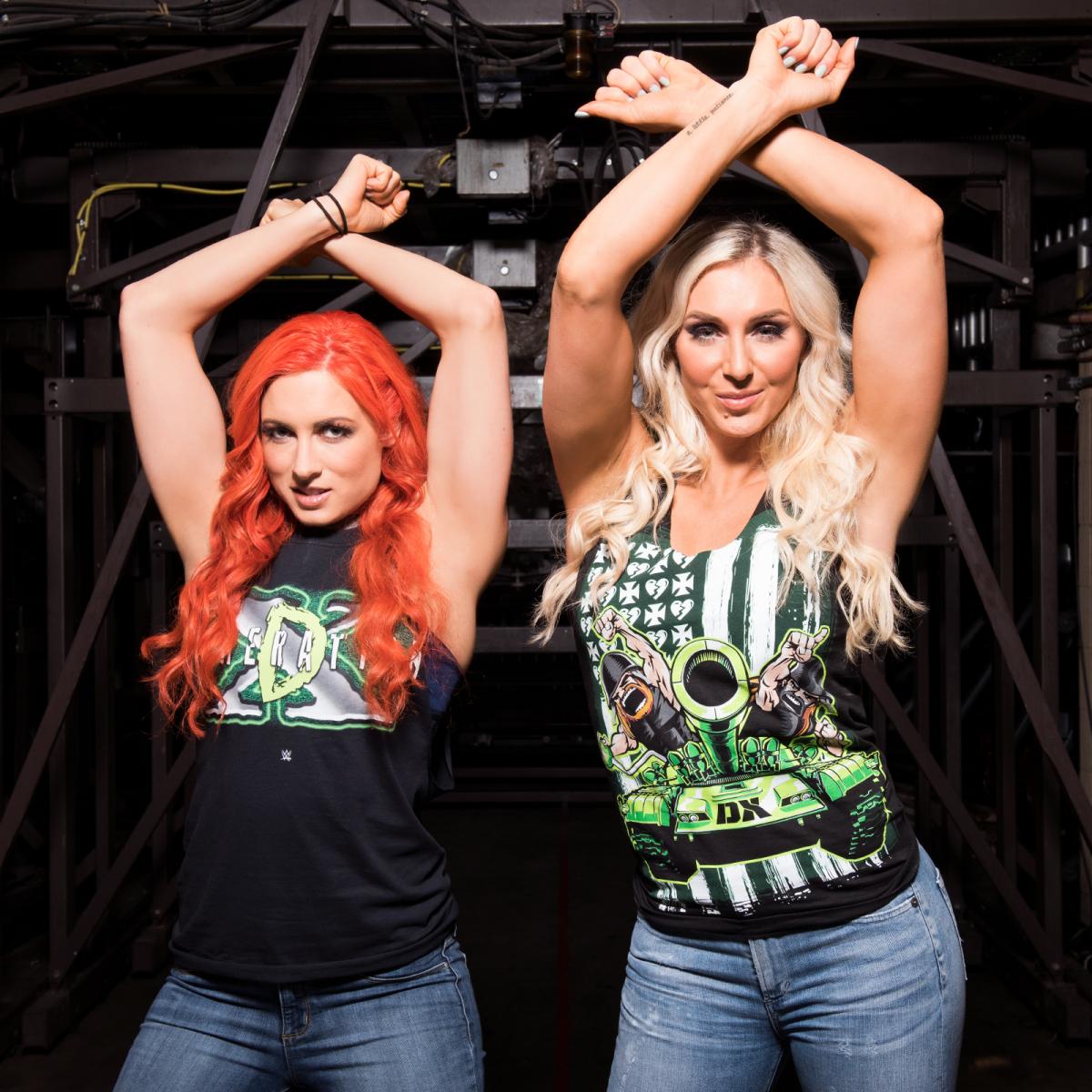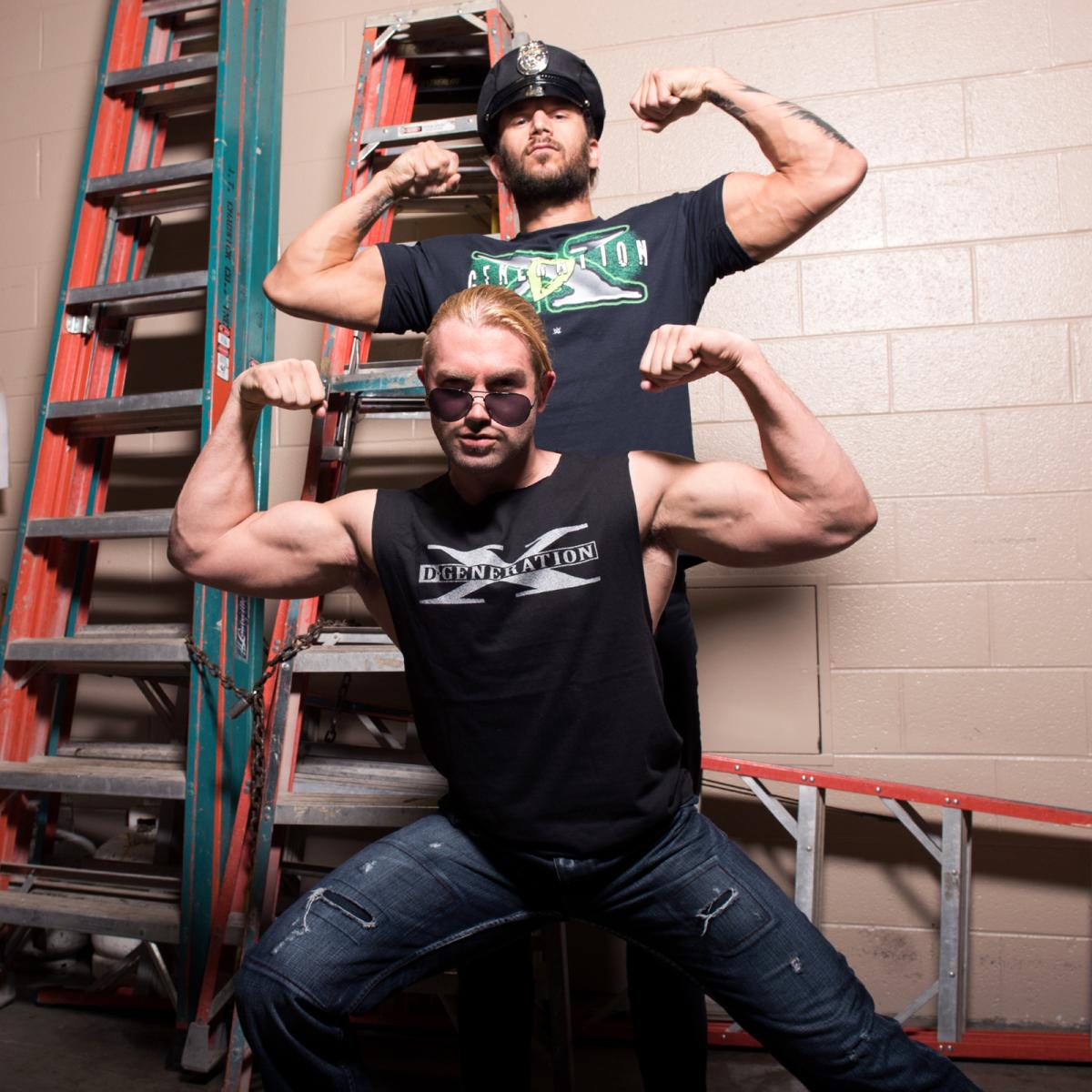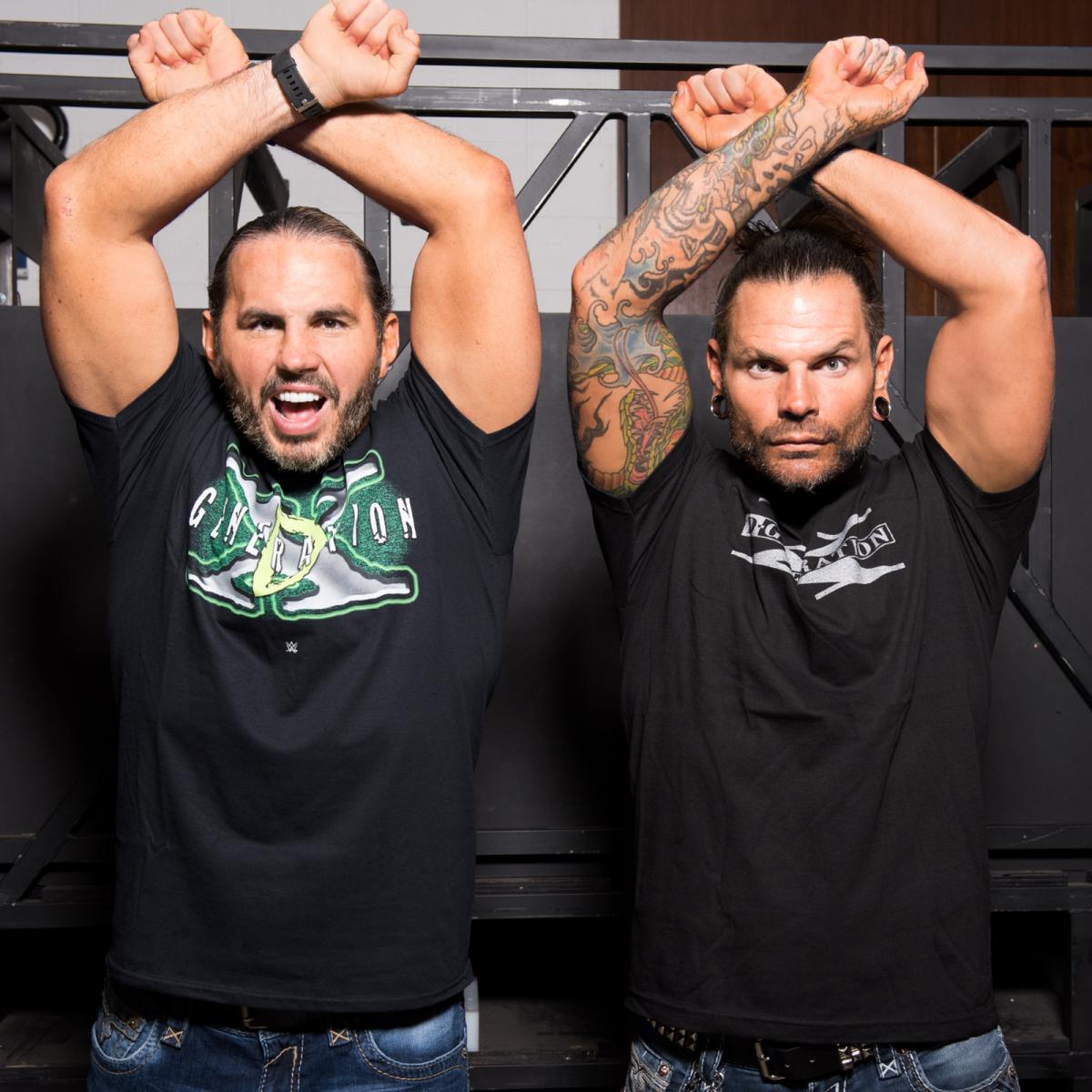 Matt Hardy commented on the auspicious occasion: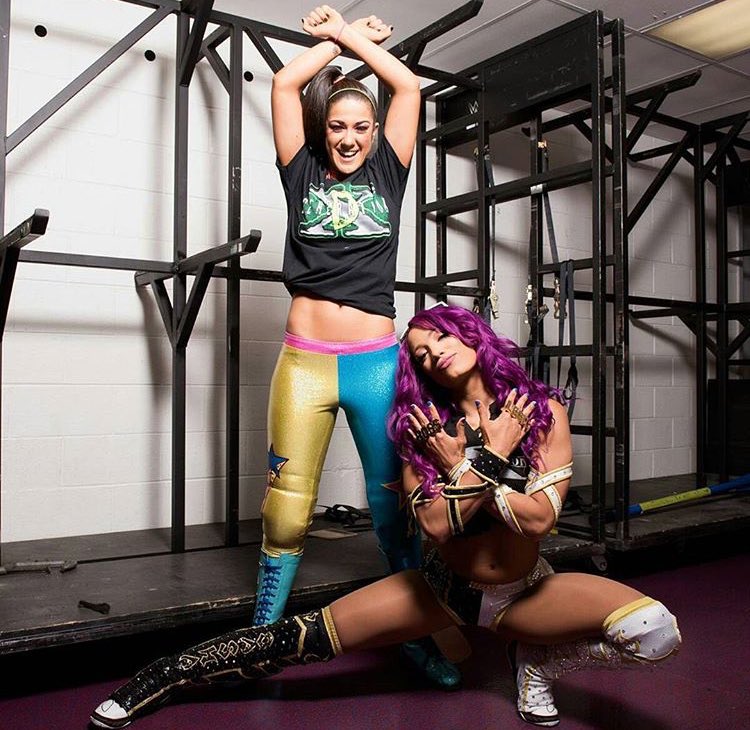 Sasha Banks, for one, is REALLY into it.
And Shawn Michaels--born again, starring-in-wholesome-country-music-movies--saw those two lovely young women emulating his ribald antics from two decades ago and had a revelation:
Yes, Shawn. You really were.
And we loved you for it.
UPDATE:
Triple H has now weighed in as well.