The Extraordinary Gentleman Jack Gallagher is fast becoming a fan favorite in the inaugural Cruiserweight Classic.
It could be because he looks like a painting of an old-timey bareknuckle boxing English dandy come to life:
Or it could be because he wears multi-colored trunks that make his butt look like a tiny hot air balloon.
Or maybe it's because the fans can sense that, despite his boyish charm and hot-air-balloon butt, this guy's a legitimate bad-ass. 
Jack Gallagher, fighting under his real name of Jack Claffey, has a 2-0 record in amateur MMA, winning his first fight against the also debuting Stefan Cowley last December.
Go ahead, watch the whole thing. It won't take long.
He's a confident lad, this Jack Gallagher Claffey.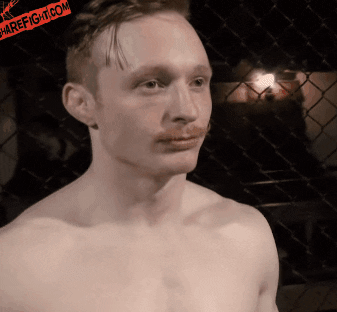 And with good cause, as he scores a takedown almost immediately. Cowley fights back up to his feet as Claffey tries to cinch in a guillotine choke.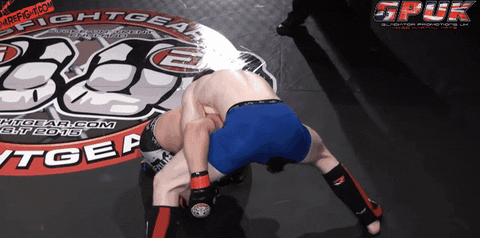 Cowley is able to slam the Shepherd's Pie right out of the Englishman, but Claffey holds on and will not release the choke.
Cowley should take notes from CWC Competitor Fabian Aichner on how to get out of a Gallagher Guillotine.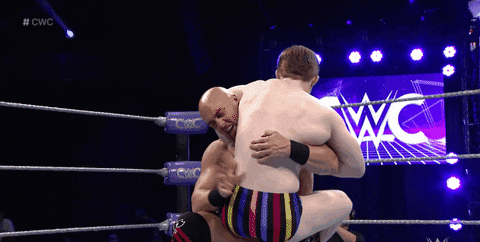 Back to the MMA match, Claffey gets on top of Cowley and locks in that Guillotine for good. Cowley is forced to tap at 1:55 of the first round.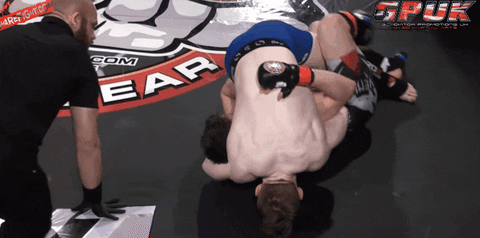 Claffey won his next fight as well, back in April, against Cesar Valencia of Switzerland.
Skip to 4:50 to see the match. Another win by submission, this one via an armar, with about 10 seconds left in the first round.
He is currently the #63 Ranked Amateur Lightweight in Great Britain.
In the Cruiserweight Classic, Gallagher won his opening round bout against Italy's Fabian Aichner with a positively lethal corner dropkick.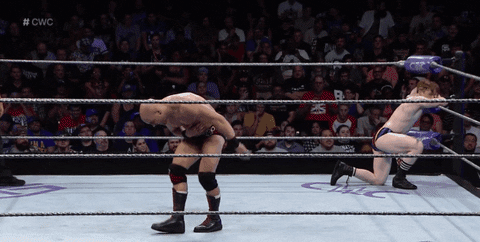 In the second round, he comes up against more stiff competition, in the person of Japan's Akira Tozawa.
Maybe there's a bight future ahead for Jack Claffey in the Octagon as well as Jack Gallagher in the squared circle.
Time will tell, for both gentlemen.