Welcome to another edition of 
OFF-TRACK with A-TRAIN
where I obsessively pore over every last detail
of the back and forth between a former NBA player
and his supposed opponent at WrestleMania
Seriously, it seems there's a new development in this saga
every damn day now
____________________
Big Show spoke with the Sporting News, and it really doesn't look like he thinks that Shaq match is happening at WrestleMania, y'all.
Here is what he said, broken down and annotated.
"It is a little frustrating because my contract ends in February 2018."
Oh no. That's too soon.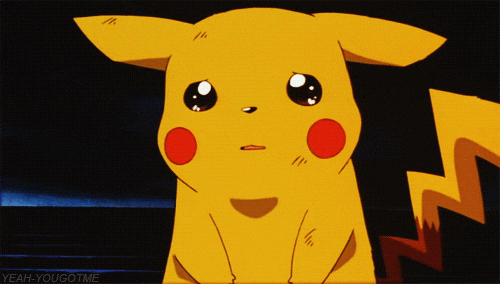 Please don't go, Big Show, you've got abs now.
"So I don't know what's going to happen between now and then. I don't know if there will be an opportunity for me next year at WrestleMania or not."
Wait, what?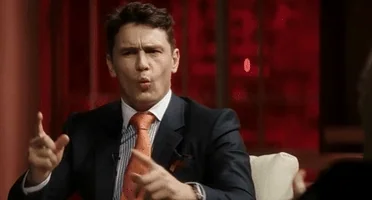 How crazy is it that this might be Big Show's last WrestleMania?
"I don't know because there's a lot of new Superstars breaking out and I've done my time. This was my perhaps my last opportunity to have a featured match at WrestleMania."
Maybe you'll never have another featured match, Show, but if Stone Cold can come back and Stunner a whole six man tag, they can shoe horn you in somewhere down the line.
"And I would have had a good time working with Shaq."
Before he became The Big Show, Paul Wight played basketball at several colleges, including Wichita State.
He also once took home All-Conference Honors while at Northern Oklahoma Junior College. Wight was in college at roughly the same time that Shaq was dunking on everything that moved at LSU. I feel like Show would love to "Post Up" Shaq just one time and see how it would have gone down.
"But this is a situation where, obviously, it's above my pay grade. It's between Shaq and WWE. Whatever their situation is, who knows."
Show's right. Shaq's balking at something here, or the WWE is. Maybe he wants more money than they're willing to pay him. Who knows, indeed.
"Either that or he saw the fact that I was starting to get in really good shape and he got scared and decided that he wants to bail out." 
Well, I mean, wouldn't you?
No shame in being afraid of that.
"It's real easy to talk about stepping in the ring but once you do actually step in the ring, it takes a lot of courage and mental fortitude to do what we do. I understand the fact that if it's something that he doesn't want to do, that he's scared of, that's fine but don't put the blame on me because it isn't me."
But wait, Shaq just made a huge deal of saying it wasn't him.
If it's not Shaq and it's not Show, who is it?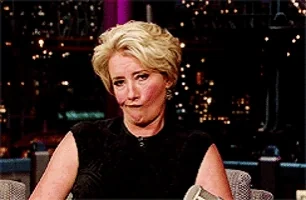 (It's Shaq.)
"Just own up to it and say you're scared and that's that."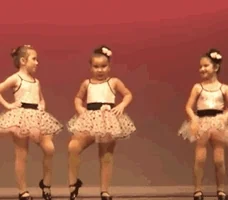 "That's just me talking trash."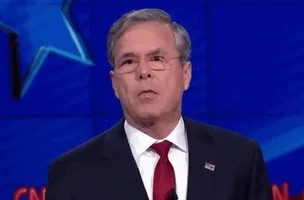 You don't say?
"Shaq is one of the greatest big men of all-time in the NBA, without a doubt. I love him as a basketball player and he's a really good dude."
And now this is Big Show starting with the real talk, and me stopping with the commentary.
"This is a little bit frustrating on my end because this is an important thing for me. At the same time, I know that if this opportunity doesn't happen, I know that as long as I've been in this business I'm sure I can stir up trouble somehow at WrestleMania and get involved in something. There's somewhere I can make an impact and make it memorable. And if it turns out that I don't get to be in WrestleMania, at the same time, that's OK too. I've been in a few memorable moments at WrestleMania and WrestleMania is a 'Showcase of the Immortals'. The guys that are on there deserve to be on there, have worked hard to be on there, and are going to give the best show that they can. I'll be there. Shaq lives in Orlando, right? I'll drive over, show up. I've got three moves. I've said it before — I've got a headbutt, a chop, and a chokeslam. Show up and I'll be more than happy to give you all three."
HE'S GOT THREE MOVES.
SHOW UP.
AND HE'LL BE MORE THAN HAPPY.
TO GIVE YOU ALL THREE. 
Wow.
Shaq, not to use a basketball cliché, but the ball is most definitely in your court now.