Welcome to another installment of
OFF-TRACK with A-TRAIN
where I examine the off-center wrestling news
that occasionally runs off the rails
in this episode,
Dean Ambrose and Renee Young talk about
getting regular death threats
No big deal.
---
WWE Intercontinental Champion Dean Ambrose and his girlfriend, host of Talking Smack Renee Young, spoke to Vegas Seven about their relationship, life and careers.
It's an interesting inteview, but the one exchange that's sure to have everyone talking is where Renee Young says she gets "many a death threat" from jealous Dean Ambrose super-fans.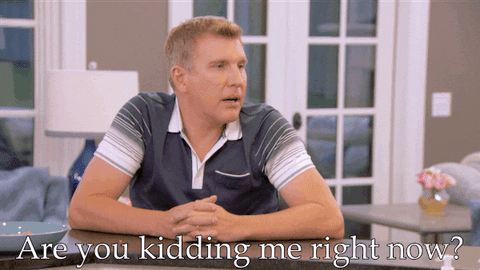 No, Mr. Chrisley, I am not kidding you right now.
Ambrose: "I have a particular demographic. I think I appeal to a lot of people who might have problems of their own [and] they relate to me. It's cool when you can help and inspire people and stuff, but sometimes people just attach to you for strange reasons, [and] their behavior is not the best. I've been stalked, I've been—"

Young: "I get many a death threat. Well, I mean, there's a lot of anti–Renee Young pages out there."

Ambrose: "It's actually good to make this point. But without going into too much detail, I've been stalked on the phone and my home and hotels, to the point where it's a little Single White Female scary, though I'm pretty sure I'm not gonna get beaten up and kidnapped by a 15-year-old girl."

Young: "I don't know…there are a lot of steroids in foods now."

Ambrose: "I've been stalked fairly regularly for the last two years. I have to go to great lengths to keep that s— at bay."
Oh, and Dean Ambrose has been stalked fairly regularly for the last two years.
No big deal, right?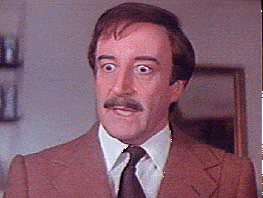 Right?
I mean, maybe I'm naive, but I don't feel like that's ... normal.
Am I wrong?
Yeah, see, that's what I thought.
Anyway.
Godspeed, you lovebirds.
May you find true happiness and may the un-hinged 15 year old girls not find your address.